oneColumn
Brevard County Sheriff's Office - North Precinct
2290 Columbia Boulevard
Titusville
,
Florida
32780
Location Information
Parking Information
Students should park to the east of the main building.
Dress Code
Business Casual
Weapons Policy
Sworn law enforcement personnel may carry their weapons on site.
Nearest Airport
Orlando International Airport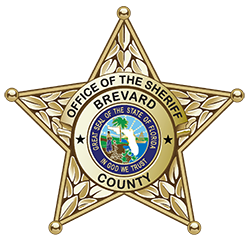 Training Location Map
Brevard County Sheriff's Office - North Precinct is located at 2290 Columbia Boulevard in Titusville, Florida .