oneColumn
Cape Coral Police Department
1100 Cultural Park Boulevard
Cape Coral
,
Florida
33990
Location Information
Building Information
Students from agencies other than the Cape Coral PD will need to check in at the front desk.
Dress Code
Business Casual
Weapons Policy
Sworn law enforcement personnel may carry their weapons on site.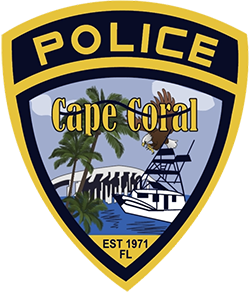 Training Location Map
Cape Coral Police Department is located at 1100 Cultural Park Boulevard in Cape Coral, Florida.