oneColumn
Clearwater Police Department - District 3
2851 McMullen-Booth Road
Clearwater
,
Florida
33761
Location Information
Parking Information
Students may park in the parking lot west of the building.
Building Information
Students will be provided temporary passes the first morning of class.
Dress Code
Business Casual
Weapons Policy
Sworn law enforcement personnel may carry weapons openly with credentials displayed.
Nearest Airport
Tampa International Airport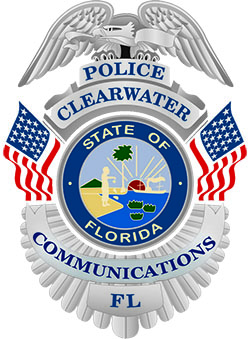 Training Location Map
Clearwater Police Department - District 3 is located at 2851 McMullen-Booth Road in Clearwater, Florida.