oneColumn
Lakeland Police Department Firearms Range
3131 Centurion Drive
Lakeland
,
Florida
33805
Location Information
Parking Information
Primary parking is located on the east side of the buildings.
Dress Code
Business Casual
Weapons Policy
Sworn law enforcement personnel may carry their weapons on site with credentials displayed.
Nearest Airport
Tampa International Airport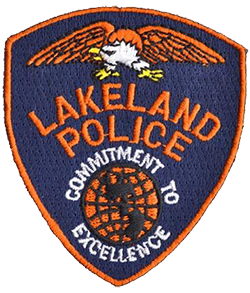 Training Location Map
Lakeland Police Department Firearms Range is located at 3131 Centurion Drive in Lakeland, Florida .