oneColumn
Pinellas County Sheriff's Support Building
10750 Ulmerton Road
Largo
,
Florida
33778
Location Information
Building Information
Students will need to get a visitors pass to gain entry.
Dress Code
Business Casual
Weapons Policy
Sworn law enforcement officers can carry their weapons on site with badge displayed.
Nearest Airport
Tampa International Airport or St. Pete/Clearwater International Airport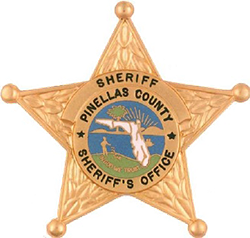 Training Location Map
Pinellas County Sheriff's Support Building is located at 10750 Ulmerton Road in Largo, Florida .